The soundtrack from the very famous movie
There is 1 parody cover of this album on this page.
Trainspotting: Music From The Motion Picture Album Cover Parodies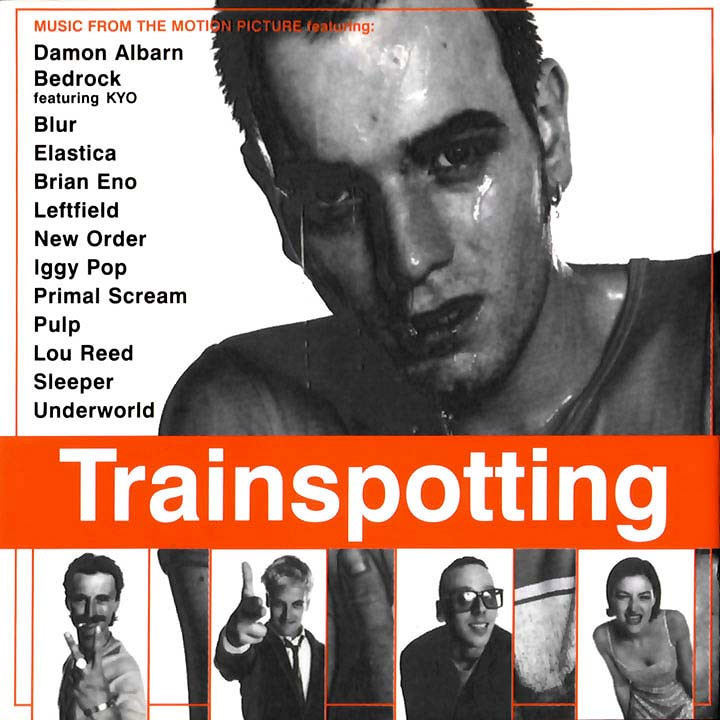 Various Artists
The original...
Various Artists

"Camelspotting"

A compilation of Middle East and Northern Africa music.

Disclaimer

Disclaimer: amIright.com makes no claims of ownership of the original image.