There are 6 parody covers of this album on this page.
L.S.D. Album Cover Parodies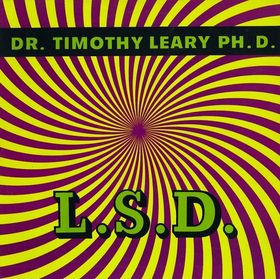 Timothy Leary
The original...
Big & Rich

"Horse of a Different Color"

Corrosion of Conformity

"America's Volume Dealer"

The Mar-Keys

"The Great Memphis Sound"

Porcupine Tree

"Planet Pul Festival - Uden, Holland; June 4th 1994"

Porcupine Tree

"Voyage 34"

Reverb Motherfuckers

"LSD-25"

Disclaimer

Disclaimer: amIright.com makes no claims of ownership of the original image.