There is 1 parody cover of this album on this page.
The Usual Suspects Album Cover Parodies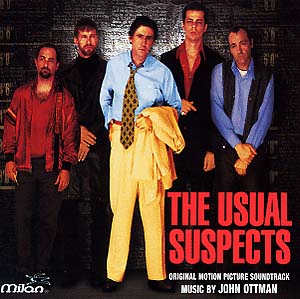 John Ottman
The original...
Pretty Boy Floyd

"Pretty Boy Floyd: A Tale of Sex, Designer Drugs, and the Death of Rock n Roll"

Disclaimer

Disclaimer: amIright.com makes no claims of ownership of the original image.