There are 3 parody covers of this album on this page.
The Kink Kontroversy Album Cover Parodies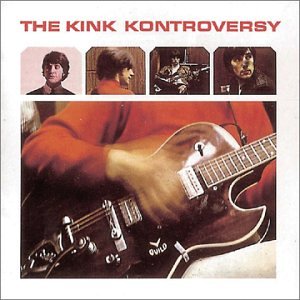 The Kinks
The original...
The Chesterfield Kings

"Trippin' Out"

Scruffy The Cat

"Tiny Days"

1987 album by Boston roots-rock legends. - Submitted by: Sycamore Smith

Sleater-Kinney

"Dig Me Out"

Disclaimer

Disclaimer: amIright.com makes no claims of ownership of the original image.