There are 2 parody covers of this album on this page.
The Kink Kontroversy Album Cover Parodies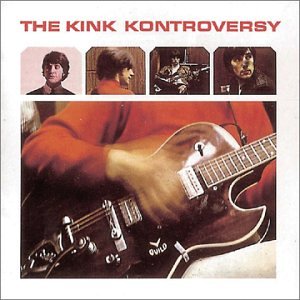 The Kinks
The original...
Scruffy The Cat

"Tiny Days"

1987 album by Boston roots-rock legends. - Submitted by: Sycamore Smith

Sleater-Kinney

"Dig Me Out"

Disclaimer

Disclaimer: amIright.com makes no claims of ownership of the original image.