There are 2 parody covers of this album on this page.
Is This It Album Cover Parodies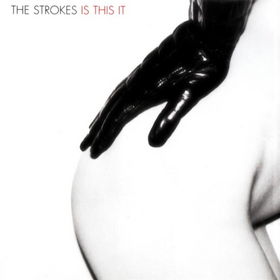 The Strokes
The original...
The Diff'rent Strokes

"This Isn't It"

The Strokes

"is it this"

Love the Album, and is part of the Video Game "Album Cover Parodies" play here http://gamejolt.com/games/puzzle/album-cover-parodies/43004/ - Submitted by: Munguía

Disclaimer

Disclaimer: amIright.com makes no claims of ownership of the original image.