There are 2 parody covers of this album on this page.
Hi-Fi Music for Children (From 9 to 92) Album Cover Parodies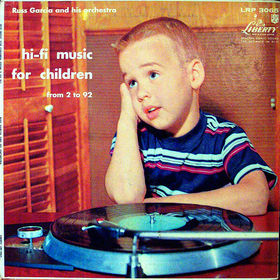 Russell Garcia
The original...
Jim O'Rourke

"Use"

Wizdom & Epidemmik

"Music: Soul Of The Man"

Hip-hop music bringing together a rapper from Seattle with a producer/DJ from Washington, DC. - Submitted by: John Book

Disclaimer

Disclaimer: amIright.com makes no claims of ownership of the original image.