There are 5 parody covers of this album on this page.
King of Rock Album Cover Parodies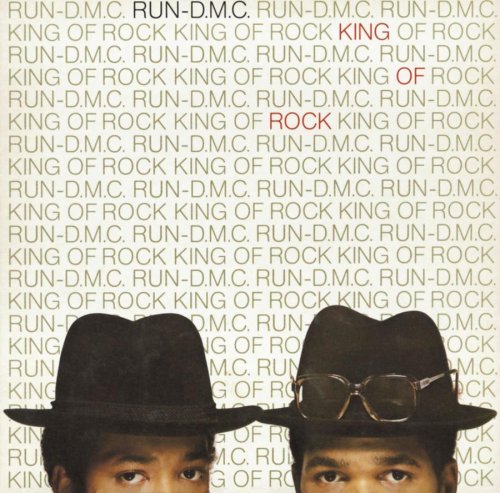 Run-D.M.C.
The original...
Flare & D-Styles

"Pharaohs of Funk"

Intution

"Girls Like Me"

2010 album by L.A. rapper Intuition - Submitted by: John Book

Loose Cannons

"Doin It to Def"

Dallas, Hip Hop, Loose Cannons are a underground rap group out of Dallas TX. - Submitted by: justin livngston

Tungtvann

"Pafyll EP"

Various Artists

"An Illect Recordings Christmas Recording"

A collection of underground christmas hip-hop

Disclaimer

Disclaimer: amIright.com makes no claims of ownership of the original image.