There is 1 parody cover of this album on this page.
Black and Blue Album Cover Parodies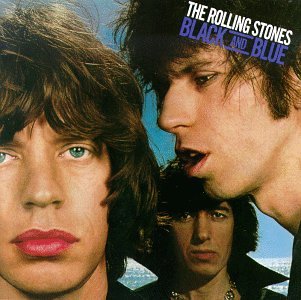 The Rolling Stones
The original...
Styx

"Pieces of Eight"

About as direct a homage as there is. - Submitted by: Corky Carrel

Disclaimer

Disclaimer: amIright.com makes no claims of ownership of the original image.