There are 2 parody covers of this album on this page.
Black and Blue Album Cover Parodies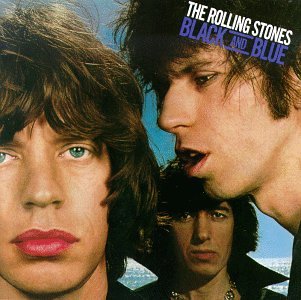 The Rolling Stones
The original...
Dad's Porno Mag

"Dad's Porno Mag"

Styx

"Pieces of Eight"

About as direct a homage as there is. - Submitted by: Corky Carrel

Disclaimer

Disclaimer: amIright.com makes no claims of ownership of the original image.