There are 7 parody covers of this album on this page.
The Wall Album Cover Parodies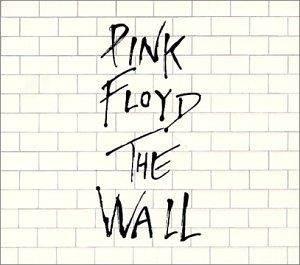 Pink Floyd
The original...
Apologetix

"Biblical Graffiti"

Band Zonder Banaan

"De Muur"

Jimmy Fallon

"Bathroom Wall"

Luther Wright & the Wrongs

"Rebuild the Wall"

Pink Floyd

"Is There Anybody Out There? The Wall Live"

This live album recorded in during The War Tour features a black wall on the cover, just like the white wall on the original album cover. - Submitted by: Lee

Roger Waters

"The Wall: Live in Berlin"

Various Artists

"Back Against the Wall"

Disclaimer

Disclaimer: amIright.com makes no claims of ownership of the original image.