There are 2 parody covers of this album on this page.
Animals Album Cover Parodies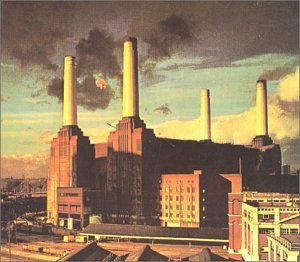 Pink Floyd
The original...
The Orb

"Live 93"

- Submitted by: Adrian Wallace

Various Artists

"Mojo presents: Pigs Might Fly (A Compedium of Progressive Sounds)"

- Submitted by: José Maurício

Disclaimer

Disclaimer: amIright.com makes no claims of ownership of the original image.