There are 3 parody covers of this album on this page.
Ox Compilation #32 - PANK! Album Cover Parodies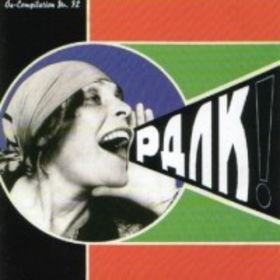 Various Artists
The original...
Franz Ferdinand

"You Could Have It So Much Better"

Richard Pryor

"Evolution/Revolution: The Early Years (1966-1974)"

Various Artists

"Plea for Peace/Take Action"

Disclaimer

Disclaimer: amIright.com makes no claims of ownership of the original image.