There are 3 parody covers of this album on this page.
Waking and Dreaming Album Cover Parodies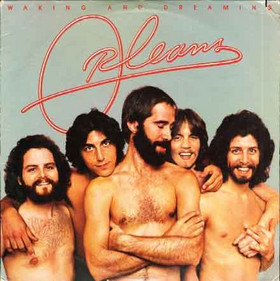 The Cuban Brothers

"A to Z"

Herbie Mann

"Push Push"

Herbie's audition photo for Orleans? - Submitted by: Corky Carrel

Jules & the Polar Bears

"Bad for Business"

Disclaimer

Disclaimer: amIright.com makes no claims of ownership of the original image.