The single. Thanks to Hisham Muhammad for the suggestion
There is 1 parody cover of this album on this page.
Blue Monday Single Album Cover Parodies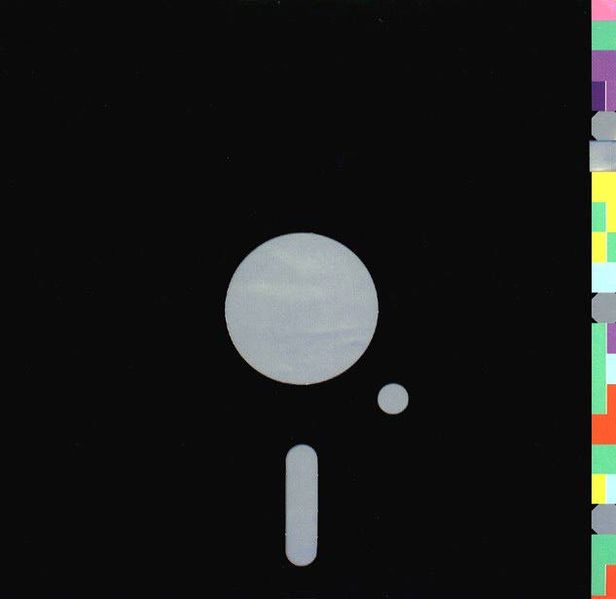 New Order
The original...
Fatboy Slim

"Better Living Through Chemistry"

- Submitted by: Hisham Muhammad

Disclaimer

Disclaimer: amIright.com makes no claims of ownership of the original image.