There are 4 parody covers of this album on this page.
Bad Album Cover Parodies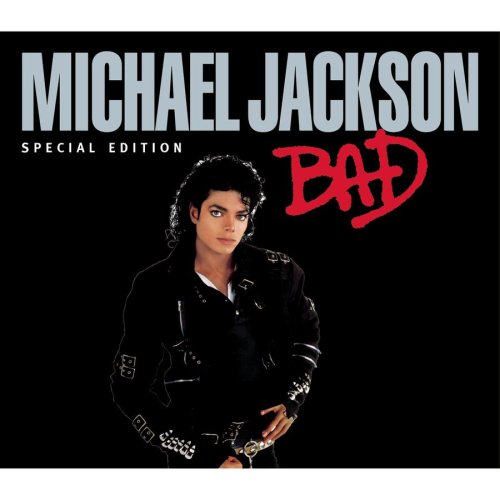 Michael Jackson
The original...
Chaotic Dischord

"Very Fuckin' Bad"

Lil' Boosie

"Bad"

Mix CD of music by rapper Lil' Boosie, produced by DJ Fletch. - Submitted by: John Book

Plunderphonic

"Plunderphonic"

The infamous experimental sound collage project from John Oswald. While the CD was never sold and was always distributed for free, the Canadian Recording Industry Association actually requested all copies be destroyed because of the use of Michael Jackson's image. Only 300 copies were made. The recordings on the CD can now be downloaded for free from a number of sources. - Submitted by: John Book

Weird Al Yankovic

"Even Worse"

Disclaimer

Disclaimer: amIright.com makes no claims of ownership of the original image.