There are 11 parody covers of this album on this page.
Led Zeppelin 1 Album Cover Parodies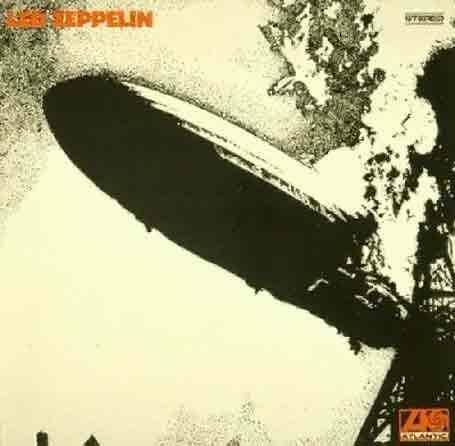 Led Zeppelin
The original...
The Classic Rock String Quartet

"The Led Zeppelin Chamber Suite: A Classic Rock Tribute to Led Zeppelin"

Complete

"God Awful"

Dia Psalma

"Luft"

Doom & Gloom

"Early Songs of Angst & Disaster"

Dread Zeppelin

"Immigrant Song"

Great White

"Great Zeppelin: Tribute To Led Zeppelin"

Hammer of the Gods

"Two Nights in North America"

Led Zeppelin

"Led Zeppelin 1"

Love the Album, and is part of the Video Game "Album Cover Parodies" play here http://gamejolt.com/games/puzzle/album-cover-parodies/43004/ - Submitted by: Munguía

Nuclear Assault

"Good Times, Bad Times"

Predominance

"Hindenburg"

Disclaimer

Disclaimer: amIright.com makes no claims of ownership of the original image.