There are 6 parody covers of this album on this page.
Destroyer Album Cover Parodies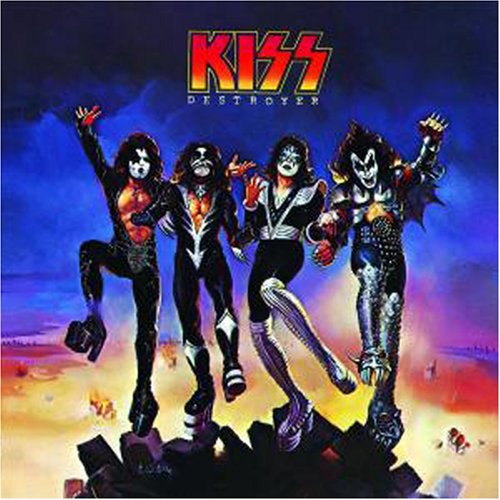 Adam West with Mary Slim

"Kiss This!"

Dark Legions

"Satanic Destroyer"

Dead Schembechlers

"Wolverine Destroyer"

Ryan Adams

"Destroyer"

Sloppy Seconds

"Destroyed"

Stallone Laser Arm

"I Love You!"

Kiss' Love Gun Album cover. - Submitted by: A.J. Rucinsky

Disclaimer

Disclaimer: amIright.com makes no claims of ownership of the original image.