There are 2 parody covers of this album on this page.
The Spaghetti Incident? Album Cover Parodies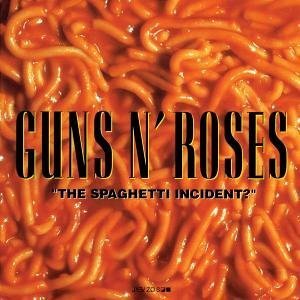 Guns N' Roses
The original...
Mother May I

"Use Your Appetite for Spaghetti"

Ratos de Porão

"Feijoada Acidente"

The cover is a traditional Brazillian dish, made with black beans and pork meat - Submitted by: Luis

Disclaimer

Disclaimer: amIright.com makes no claims of ownership of the original image.