There are 2 parody covers of this album on this page.
Out of the Blue Album Cover Parodies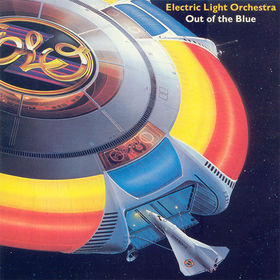 Electric Light Orchestra
The original...
Paul McNulty

"Into The Red"

Paul McNulty covered the whole album, Out Of The Blue. - Submitted by: Toshiki Komeda

Various Artists

"Lynne Me Your Ears: A Tribute to the Music of Jeff Lynne"

Disclaimer

Disclaimer: amIright.com makes no claims of ownership of the original image.