There are 2 parody covers of this album on this page.
Byrdmaniax Album Cover Parodies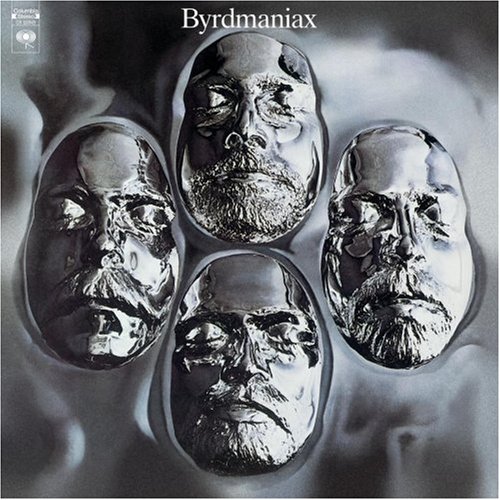 The Byrds
The original...
Pink Floyd

"Is There Anybody Out There? The Wall Live 1980-81"

Soundtrack of Our Lives

"Behind the Music"

Album parody of The Byrds album Byrdmaniax - Submitted by: Dish

Disclaimer

Disclaimer: amIright.com makes no claims of ownership of the original image.