A very inspirational folk album with a very distinctive album cover.
There is 1 parody cover of this album on this page.
Bryter Layter Album Cover Parodies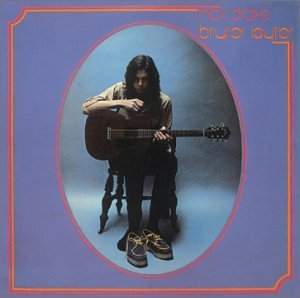 Nick Drake
The original...
Boris

"Akuma No Uta"

Very faithful to the original cover.

Disclaimer

Disclaimer: amIright.com makes no claims of ownership of the original image.