There is 1 parody cover of this album on this page.
Oh Mercy Album Cover Parodies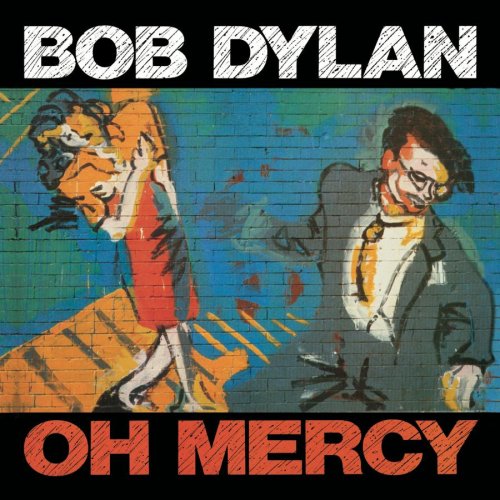 Bob Dylan
The original...
Tom Kimmel

"Tryin' To Dance"

7 inch single. 1987.
Cover photo by David Gahr. - Submitted by: Arie de Reus

Disclaimer

Disclaimer: amIright.com makes no claims of ownership of the original image.