There is 1 parody cover of this album on this page.
The Basement Tapes Album Cover Parodies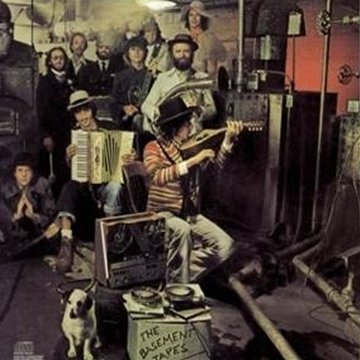 Bob Dylan & The Band
The original...
The Dylan Project

"Live at Cropredy Festival 1999"

CD 2001. - Submitted by: Arie de Reus

Disclaimer

Disclaimer: amIright.com makes no claims of ownership of the original image.