There are 2 parody covers of this album on this page.
EP Phone Home Album Cover Parodies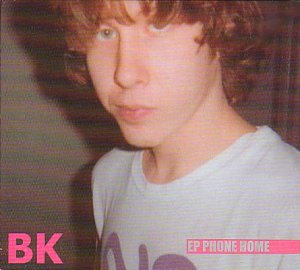 Ben Kweller
The original...
The Ergs!

"The Ben Kweller EP"

The Tattle Tales

"Fuck the Ergs"

- Submitted by: Karel Geuens

Disclaimer

Disclaimer: amIright.com makes no claims of ownership of the original image.