This photograph was first used on a single before it was used for their greatest hits collections.
There is 0 parody cover of this album on this page.
Please Please Me Album Cover Parodies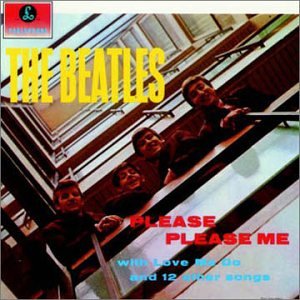 The Beatles
The original...
Disclaimer
Disclaimer: amIright.com makes no claims of ownership of the original image.