There are 6 parody covers of this album on this page.
The Beatles 1 Album Cover Parodies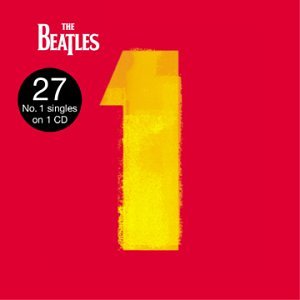 The Beatles
The original...
The Automatics

"2"

The Fab Four

"A Fab Four Christmas: The Ultimate Beatles Tribute, Vol. 1"

La Kuizine

"Soit 10 Ans"

Simply the Best 60's Album

"Simply The Best 60's Album"

- Submitted by: Corky Carrel

Various Artists

"The Ukulele Beatles 2"

Various artists

"BEATLES 101"

Canadian covers from the 60's until now. - Submitted by: Michel des Bruères

Disclaimer

Disclaimer: amIright.com makes no claims of ownership of the original image.