There are 3 parody covers of this album on this page.
Bad Brains Album Cover Parodies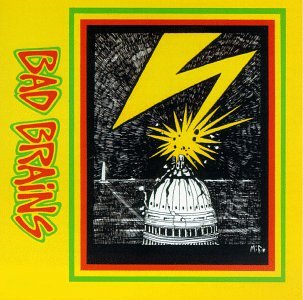 Bad Brains
The original...
Abduktio

"Abduktio"

Abduktio was a band hailing from Tampere, Finland. In this Bad Brains parody, the lightning strikes the Näsinneula observation tower, one of the most well known landmarks in Tampere. - Submitted by: vilho

Blowfly

"Fahrenheit 69"

Dillinger Four

"First Avenue Live"

Disclaimer

Disclaimer: amIright.com makes no claims of ownership of the original image.