There is 1 parody cover of this album on this page.
Indestructible Album Cover Parodies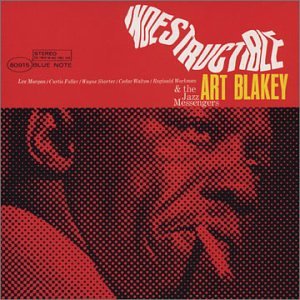 Art Blakey
The original...
The Mortals

"Disintegration"

Garage rock from Cincinatti, Ohio released in 1991 by Estrus Records in Bellingham, Washington. - Submitted by: John Book

Disclaimer

Disclaimer: amIright.com makes no claims of ownership of the original image.