There is 1 parody cover of this album on this page.
Another Side of Bob Dylan Album Cover Parodies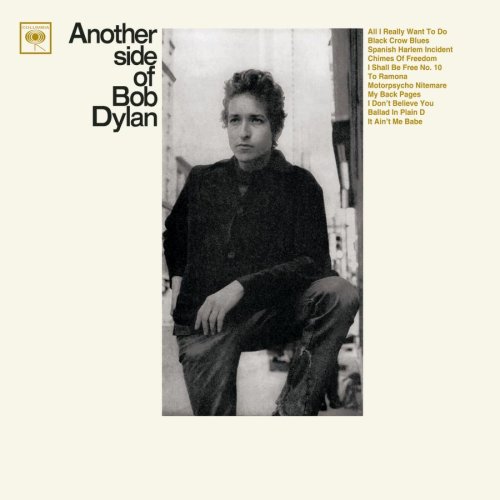 Bob Dylan
The original...
Andy White

"Rave On Andy White"

Available as LP and CD. 1986. - Submitted by: Arie de Reus

Disclaimer

Disclaimer: amIright.com makes no claims of ownership of the original image.