Thanks to agrimorfee for the suggestion
There are 2 parody covers of this album on this page.
50,000,000 Elvis Fans Can't Be Wrong, Vol. 2 Album Cover Parodies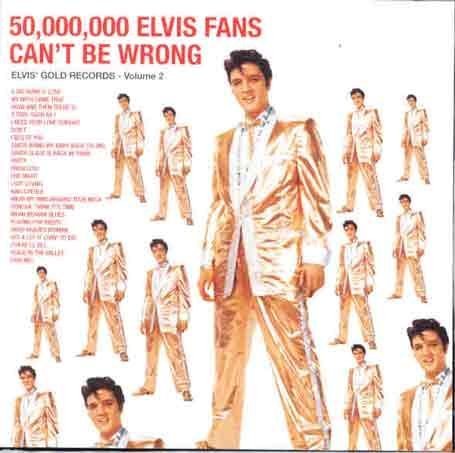 Elvis Presley
The original...
Blumfeld

"L' Etat Et Moi"

A 90s-album of a well-known independent-group (in germany) - Submitted by: usedtobeen

Various Artists

"All Shook Up: A Reggae Tribute to the King"

Disclaimer

Disclaimer: amIright.com makes no claims of ownership of the original image.