Some albums are not just iconic, but their cover artwork is as well. Plenty of groups have released album covers with homages to more famous album covers. Sources for parody covers tend to be parody albums based on a performer (like Weird Al spoofing Nirvana), tribute albums, and sometimes the rip off is unintentional (designers with a limited design vocabulary). In some cases like the Clash's "London Calling", the copy becomes copied over time to the point where I'm sure some people aren't even aware of the original anymore.
Albums are arranged by the name of the original album that was parodied. If you want to make a parody cover of your own, I recommend checking out amIright's Visitor Created Album Covers section. Also check out the list of the most parodied album covers.
Index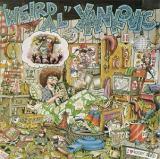 "Weird Al" Yankovic
0 Parody Cover.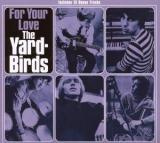 The Yardbirds
0 Parody Cover.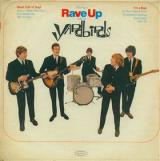 The Yardbirds
1 Parody Cover.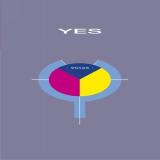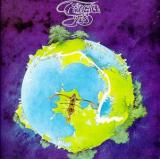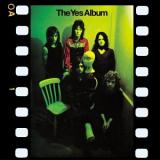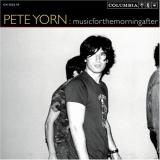 Pete Yorn
0 Parody Cover.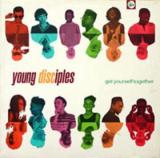 Young Disciples
1 Parody Cover.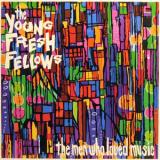 The Young Fresh Fellows
1 Parody Cover.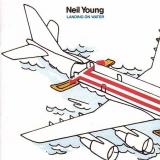 Neil Young
0 Parody Cover.
Submissions!
We're always looking for more album cover parodies. If you want to submit an album cover for a particular page, check out the page and look for the submission link at the bottom of the page. If you know of an album that has a parody image for it that isn't listed above, send an email to ChuckyG.
Disclaimer
Disclaimer: amIright.com makes no claims of ownership of the original image.