There are 5 parody covers of this album on this page.
The Kids Are Alright Album Cover Parodies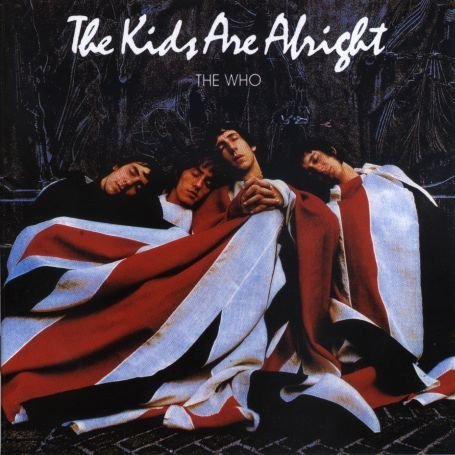 Action Now

"All Your Dreams"

Power pop band of United States. - Submitted by: Javierico83

Birdland

"Birdland"

parody of The Who's album The Kids Are Alright - Submitted by: Dish

The Clumsy Lovers

"Under the Covers"

Die Toten Hosen

"Learning English, Lesson 1"

Disclaimer

Disclaimer: amIright.com makes no claims of ownership of the original image.