There are 3 parody covers of this album on this page.
Vertigo Album Cover Parodies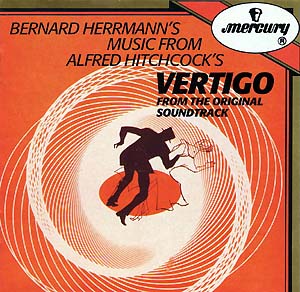 Bernard Herrmann
The original...
Faith No More

"Last Cup of Sorrow"

CD Single

Mel Brooks

"Mel Brooks' Greatest Hits"

- Submitted by: Corky Carrel

Thrush Hermit

"Clayton Park"

Disclaimer

Disclaimer: amIright.com makes no claims of ownership of the original image.