There are 2 parody covers of this album on this page.
No Place to Run Album Cover Parodies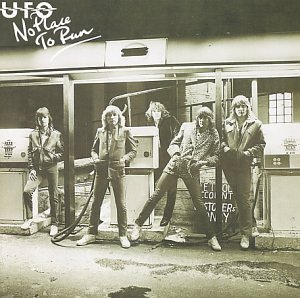 Dr. Hook & The Medicine Show

"Doctor Hook"

More likely the original inspiration. - Submitted by: Corky Carrel

Supersuckers

"Mother Mary"

Disclaimer

Disclaimer: amIright.com makes no claims of ownership of the original image.