A classic 1978 concert album
There is 1 parody cover of this album on this page.
Double Live Gonzo! Album Cover Parodies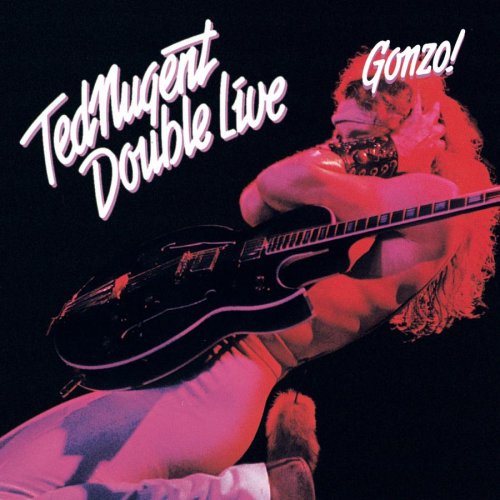 Ted Nugent
The original...
Exodus

"Double Live Dynamo"

Live DVD of the Bay Area speed metal band, featuring footage from 1985 and 1997. - Submitted by: John Book

Disclaimer

Disclaimer: amIright.com makes no claims of ownership of the original image.