There are 2 parody covers of this album on this page.
More Songs About Buildings and Food Album Cover Parodies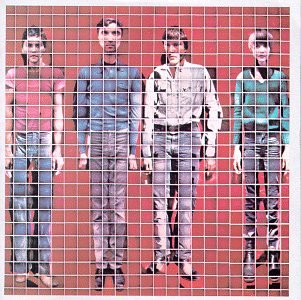 Talking Heads
The original...
The Robocop Kraus

"They Think They Are the Robocop Kraus"

Ultravox

"Ultravox!"

- Submitted by: Rijk Zandstra

Disclaimer

Disclaimer: amIright.com makes no claims of ownership of the original image.