There are 2 parody covers of this album on this page.
Star Wars V: The Empire Strikes Back Album Cover Parodies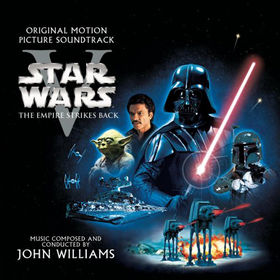 John Williams
The original...
Bar Wars

"Legends Of The Ecclessia"

Hip-hop based on samples from Star Wars

Beastie Boys

"Awesome: I...Shot That!"

Disclaimer

Disclaimer: amIright.com makes no claims of ownership of the original image.