There are 2 parody covers of this album on this page.
The Sonics Boom Album Cover Parodies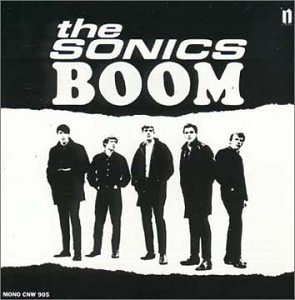 The Sonics
The original...
The Fuzztones

"Boom"

The Mono Men

"Booze"

A 7" EP by a garage band from Bellingham, Washington, released in the early 1990's - Submitted by: John Book

Disclaimer

Disclaimer: amIright.com makes no claims of ownership of the original image.