There are 3 parody covers of this album on this page.
Goo Album Cover Parodies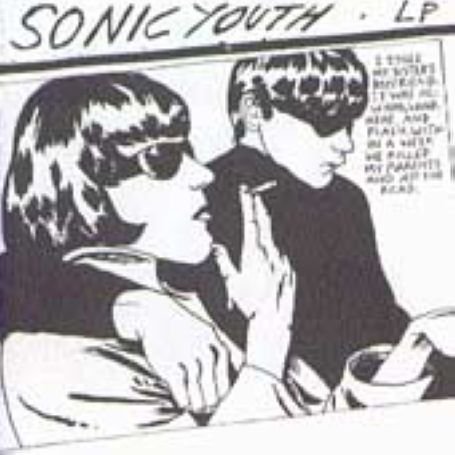 Sonic Youth
The original...
Pechsaftha

"Dick in Frisco"

Prisonshake

"Spoo"

The Twilight Sad

"Killed My Parents & Hit the Road"

Released 2008. - Submitted by: Sam

Disclaimer

Disclaimer: amIright.com makes no claims of ownership of the original image.