There are 3 parody covers of this album on this page.
Exile On Main Street Album Cover Parodies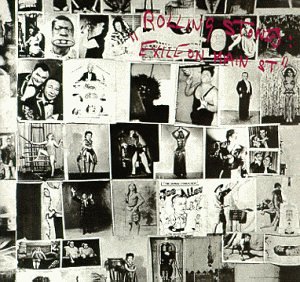 The Rolling Stones
The original...
Alabama 3

"Exile on Coldharbour Lane"

- Submitted by: rocksoff

Everclear

"Ten Years Gone: The Best of Everclear, 1994-2004"

John Mellencamp

"Freedom's Road"

Think of this one as "Exile On Tobacco Road." - Submitted by: Corky Carrel

Disclaimer

Disclaimer: amIright.com makes no claims of ownership of the original image.