There is 1 parody cover of this album on this page.
Beggars Banquet Album Cover Parodies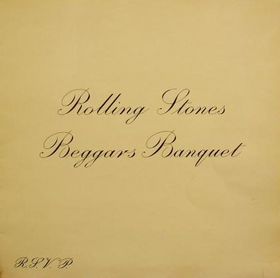 The Rolling Stones
The original...
Poco

"A Good Feelin' to Know"

Same spirit, no ? - Submitted by: stifenlager the vynil maniac

Disclaimer

Disclaimer: amIright.com makes no claims of ownership of the original image.