A landmark album!
There is 1 parody cover of this album on this page.
The Psychedelic Sounds of the 13th Floor Elevators Album Cover Parodies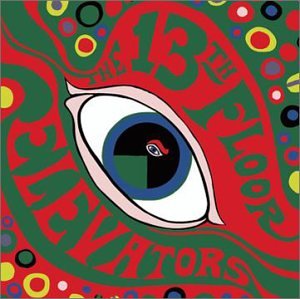 13th Floor Elevators
The original...
Various

"Mojo Presents - I Can See For Miles"

- Submitted by: Corky Carrel

Disclaimer

Disclaimer: amIright.com makes no claims of ownership of the original image.