A landmark album!
There are 3 parody covers of this album on this page.
The Psychedelic Sounds of the 13th Floor Elevators Album Cover Parodies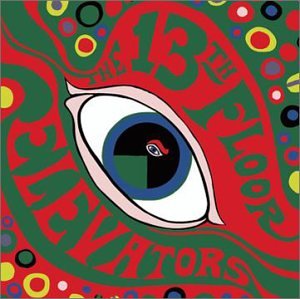 13th Floor Elevators
The original...
Suicidal Flowers

"The Psychedevilic Sounds Suicidal Flowers"

Various

"Prae-kraut Pandaemonium #14"

Various

"Mojo Presents - I Can See For Miles"

- Submitted by: Corky Carrel

Disclaimer

Disclaimer: amIright.com makes no claims of ownership of the original image.