There is 1 parody cover of this album on this page.
Balaklava Album Cover Parodies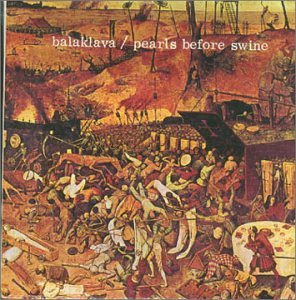 Pearls Before Swine
The original...
Black Sabbath

"Greatest Hits"

Same image as the Pearls Before Swine album, only flipped horizontally and slid over further.

Disclaimer

Disclaimer: amIright.com makes no claims of ownership of the original image.