There are 2 parody covers of this album on this page.
Ready to Die Album Cover Parodies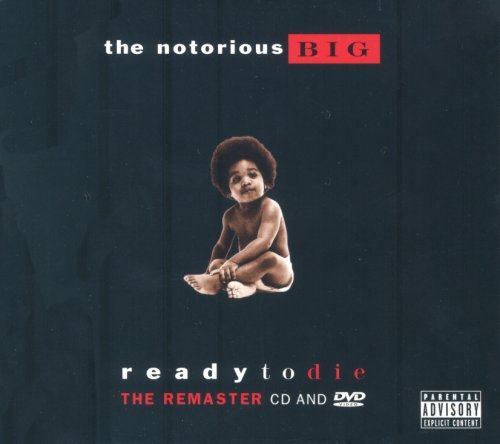 The Notorious B.I.G.
The original...
AWOL One

"Self Titled"

The Notorious B.I.G.

"Ready to die"

Rollo from Clevelant show, Love the Album, and is part of the Video Game "Album Cover Parodies" play here http://gamejolt.com/games/puzzle/album-cover-parodies/43004/ - Submitted by: Munguía

Disclaimer

Disclaimer: amIright.com makes no claims of ownership of the original image.