There are 3 parody covers of this album on this page.
The Godfather Album Cover Parodies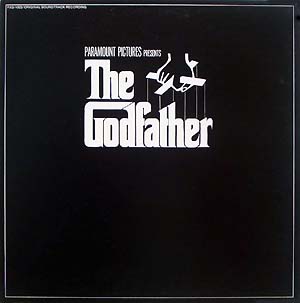 Nino Rota
The original...
Los Planetas

"Dios existe! El rollo mesianico de Los Planetas"

Snoop Doggy Dogg

"Doggfather"

- Submitted by: Corky Carrel

Surfin' Lungs

"The Godfather"

Disclaimer

Disclaimer: amIright.com makes no claims of ownership of the original image.