There is 1 parody cover of this album on this page.
The Next Big Thing Album Cover Parodies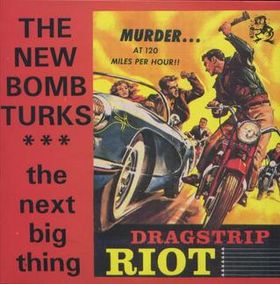 New Bomb Turks
The original...
Various Artists

"That'll Flat Git It, Vol. 2 - Rockabilly from the Vaults of US DECCA Records"

Disclaimer

Disclaimer: amIright.com makes no claims of ownership of the original image.