There are 3 parody covers of this album on this page.
One Step Beyond... Album Cover Parodies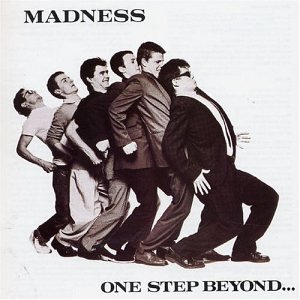 No Life Lost

"Fähre Nach Finkenwerder"

7" Inch Record 2005
Germany - Submitted by: Reinhard zur Heiden

Statuto

"Riskatto"

""

http://www.strassenkreuzer.info/musik_cds.html

Disclaimer

Disclaimer: amIright.com makes no claims of ownership of the original image.