There are 2 parody covers of this album on this page.
Led Zeppelin II Album Cover Parodies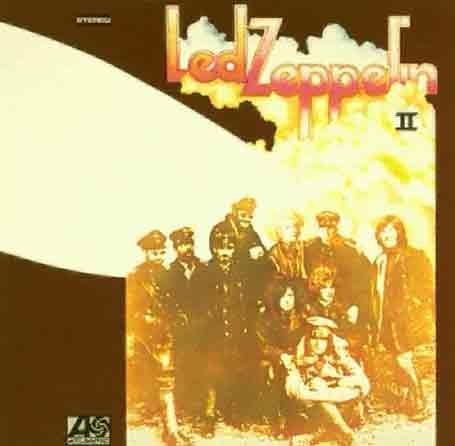 Led Zeppelin
The original...
Dread Zeppelin

"Re-Led-Ed; The Best of Dread Zeppelin"

Misty Mountain Consort

"Chamber Maid: The Baroque Tribute to Led Zeppelin"

Led Zeppelin's music gets the classical treatment - Submitted by: John Book

Disclaimer

Disclaimer: amIright.com makes no claims of ownership of the original image.