There are 2 parody covers of this album on this page.
Screaming for Vengeance Album Cover Parodies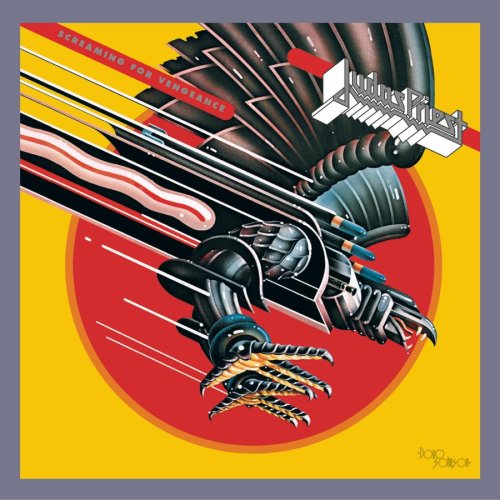 Judas Priest
The original...
Doomriders/Boris

"Long Hair and Tights"

A split double album (2 LP's) between American band Doomriders and the Japan trio known as Boris. - Submitted by: John Book

Hatebeak

"Beak of Putrefaction"

Disclaimer

Disclaimer: amIright.com makes no claims of ownership of the original image.