There are 3 parody covers of this album on this page.
Grease Original 1978 Motion Picture Soundtrack Album Cover Parodies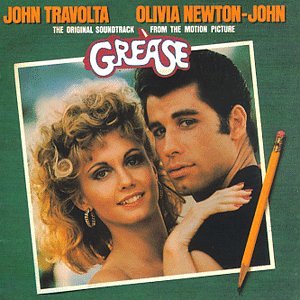 Various Artists
The original...
Slapping Suspenders

"Greece"

TOPALOFF & SIM

"Ou est ma chmise grise"

Musical parody of Grease " à la french Yankovic " - Submitted by: stifenlager the vynil maniac

Various Artists

"Hopelessly Devoted to You"

Disclaimer

Disclaimer: amIright.com makes no claims of ownership of the original image.