There are 5 parody covers of this album on this page.
Frampton Comes Alive! Album Cover Parodies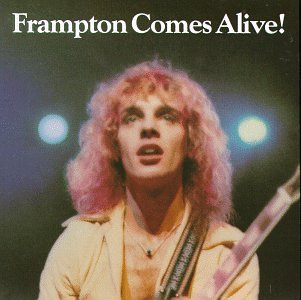 Peter Frampton
The original...
Brother Russell

"Melba Comes Alive!"

Larry Carlton

"Eight Times Up"

Tater Totz

"Tater Comes Alive!"

Various Artists

"Fiesta Comes Alive!"

Disclaimer

Disclaimer: amIright.com makes no claims of ownership of the original image.